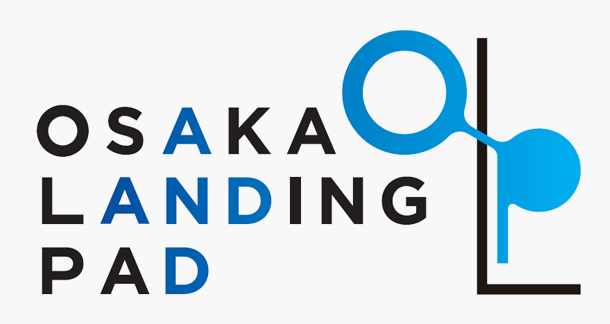 Entrepreneurs, take root in Osaka
Osaka Landing Pad provides a free opportunity for international startups
to receive comprehensive Japan market entry advice & support.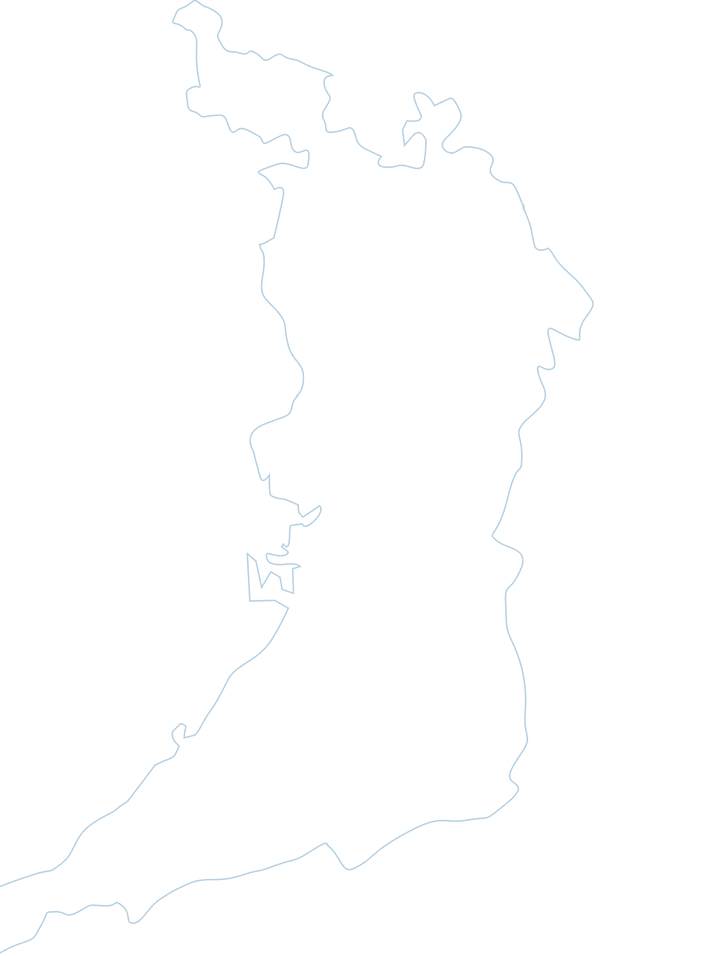 Our Services
A free opportunity for startups from anywhere in the world to:
Receive comprehensive Japan market entry
advice & support,
via our sector & stage agnostic
Consultation Service.
Connect with Japanese companies
who are specifically interested in collaborating with solutions in their sector.
Receive bilingual PoC
design support &
hands-on facilitation
through implementation, to maximize the chance of successful collaboration*
*PoC support is an optional service which requires funding approval by the Japanese corporation.

*Please note that in order to provide the best service possible to startups, we are currently giving priority to startups that have been referred by our participating partners (listed below). Thank you for your understanding.
service2

Osaka Landing Pad Events

(Starting 2022, Date TBD, via Zoom)

A free opportunity for your region's leading startups to:

Learn:

-The massive market opportunity in Japan
-Best practice for collaborating with Japanese corporations
-Why Osaka is a strategic entry point

Pitch:

-to Japanese corporate participants with specific sectors of interest
-Gauge market interest
-Get feedback from potential customers
-Make key connections in your industry

Engage:

-Follow-up meetings with interpretation (if a corporation expresses interest in you)
-Full PoC Facilitation support (design, implementation, review, commercial discussions) *

* Subject to funding approval by the Japanese corporate.

Eligibility

Any startup is welcome to apply & receive our Market Entry Consultation*.
For event participants however, spaces are limited (max 10 per event), so priority will be given to companies based on the following factors:

-Sector (alignment with event theme/Japanese corporate participants)
-Product (quality of technology, relevance for the Japan market)
-Traction (resources/ability to commit to Japan)
-Team (culture fit/interest in Japan)

*Please note that in order to provide the best service possible to startups, we are currently giving priority to startups that have been referred by our participating partners. Thank you for your understanding.*Contact us anytime to discuss becoming our participating Partner.

Process

Service 1

Market Entry Consultation

-Startups (or organizations supporting them) submit the form on our website
-We will contact startups to confirm their specific market entry needs (via e-mail or Zoom)
-After learning more about your company, we will provide advice & referrals to supporting organizations

Service 2

Osaka Landing Pad Events

-Events will be held at various times throughout the year, with several global startup-supporting organizations(theme TBD)
-Startups supported by the above organizations, who are in-scope with the event theme, will be invited to pitch
-We will provide pre-event contents to help startups prepare their pitch & materials, to make the best impression to the Japanese corporate audience
-After the event, we will follow up with all corporate participants, to try to schedule a 1-1 with startups

PoC Facilitation Support

-Global DX will provide free interpretation for 1-1 meeting(s), to help startups reach a collaboration agreement
-Global DX will provide full PoC Facilitation support (design, implementation, review, commercial discussions) *

* Subject to funding approval by the Japanese corporate.

Frequently Asked Questions

Who is this service for?

To ensure we can provide quality, meaningful support to companies via Osaka Landing Pad, we are currently giving priority to startups that have been referred by our participating partners. Our participating Partners are international startup support organizations we already have a pre-existing relationship with (

listed bellow

).

Established companies, SMEs and scale-ups will gain the most value from this service, however early-stage startups are also welcome to apply for our support.

Will you take any equity? Are there any hidden costs?

Osaka Landing Pad consultation service & events are 100% free. Depending on your specific needs, we may refer you to paid services (eg. recruiters, translators etc).

When can I apply for the service?

Our consultation service is open year-round. Our events run every few months. After registering for our consultation, we will invite you to any future events you are eligible for.

What are the selection criteria for your events?

We look at a wide variety of factors including your market potential in Japan, team, sales and/or funding track record, your intention to establish in Japan, & your fit with our corporate networks' sectors & needs.

Is this service 100% virtual?

Yes. Osaka Landing Pad services are completely virtual. However, we also offer optional offline services such as coworking space if you are in-country.

Is this a government service?

No. The program is developed by Hankyu Hanshin Properties in partnership with the Osaka Startup Ecosystem Consortium.
Our Goal:
Osaka/
Kansai
as an
International
Startup Hub
We will leverage the strengths of the entire Hankyu Hanshin Group to support you
Our Partners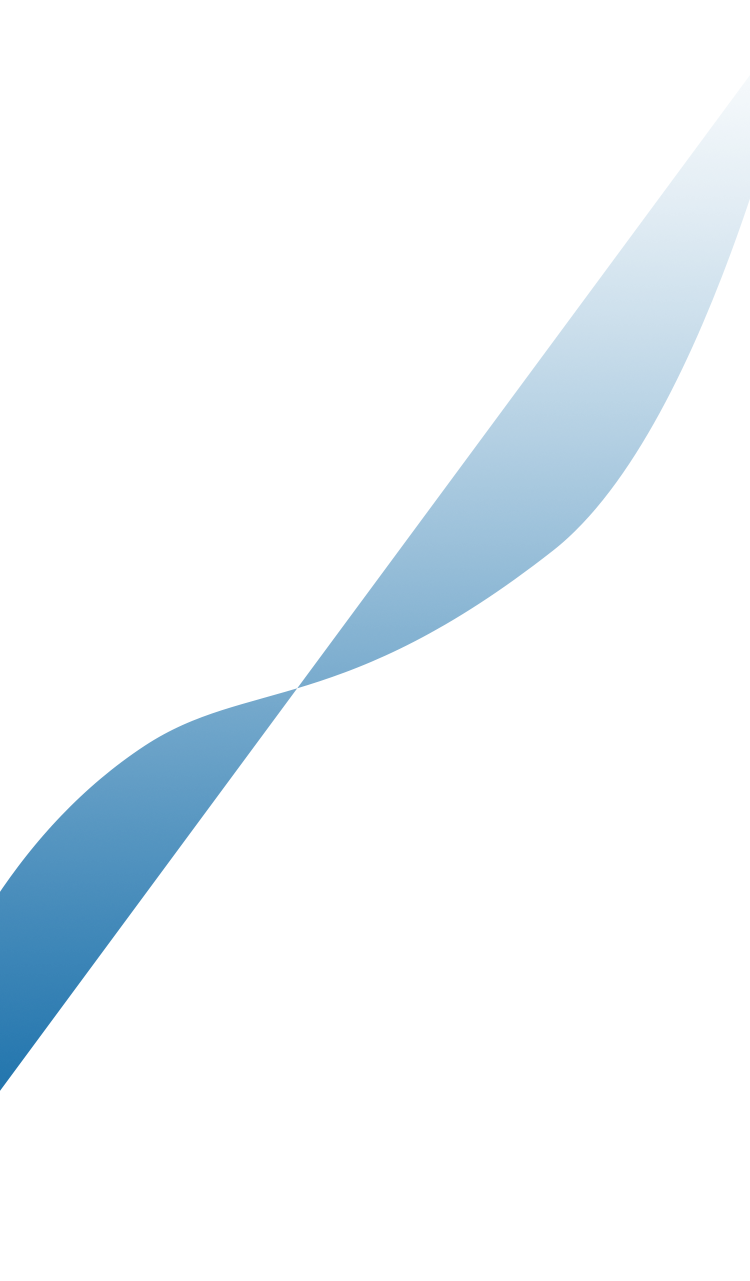 Why Japan?
Record Investment & M&A Activity
Why Osaka?
Osaka's Potential :

Industry clusters near Umeda, Osaka

Osaka and its neighboring regions (the Kansai area) are made up of "industry clusters" which gather prestigious universities, research institutions, businesses, and supporting institutions. The Kansai area has been designated by the government as a national strategic special zone, which relaxes its regulations and systems. Their goal is to create "the most business-friendly environment in the world," especially for the medical industry.

Large-scale Events for Startups

A single program sponsored by Osaka City produced a total of over 4.8 billion yen worth
of fundraising over the course of 3.5 years. There are also many large-scale open
innovation conferences and pitch contests open to startups from all over the world.

Program Introduction

Osaka City, Urban Innovation Institute, Japan External Trade Organization (JETRO) Osaka, Osaka Business Development Agency

An international conference on innovation held annually by Osaka City, gathering entrepreneurs, investors, large businesses, and students.

Startups from all over the world jump in the ring, competing against other businesses in a pitch battle.

Warm Support from the Government

For foreign entrepreneurs, Osaka provides a startup visa for a maximum of one year and has a support system for starting a business. As a result, there were over 2,000 foreign entrepreneurs who had a long-term visa in 2017, and the growth rate percentage is higher than that of Kanto including Tokyo.
World Expo 2025
will be held in Osaka


Provided By: Japan Association
for the 2025 World Exposition
※source: https://www.expo2025.or.jp/en/
World Expo
2025
will be held
in Osaka
"We aim at creating a society where we can resolve various social challenges by incorporating the innovations of
the fourth industrial revolution (e.g. IoT, big data, artificial intelligence (AI), robots, and the sharing economy)
into every industry and social life. This is Society 5.0, a super-smart society. Japan will take the lead to realize
this ahead of the rest of the world." Japan government's Science & Technology Plan
EXPO 2025
About Us
Osaka Landing Pad, a service helping international startups enter the Japanese market, and GVH #5, a shared startup office, are organized and operated by Hankyu Hanshin Properties Corp in collaboration with various partners.
About our group
"Hankyu Hanshin Group"

Throughout our long history of over 100 years, we have offered unprecedented services in a broad range of fields, from our core railway business, to the development of residential and commercial facilities, and the provision of thrilling entertainment, such as that provided by the Hanshin Tigers baseball team and the Takarazuka Revue.

The area called Umeda in Osaka, in particular, contains many of our real estate assets, and is a hub that connects Kyoto, Kobe, and other major cities. To reinforce its competitiveness, we are working together with the local government to revitalize the area. As one of the ways to do so, Hankyu Hanshin Properties Corp. is actively supporting a wide range of entrepreneurs based in GVH#5, a co-working office for startups.

In 2019 we invited Startupbootcamp Scale Osaka, a market entry accelerator program geared towards startups from around the world, to attract world-class international startups to Osaka, & promote their growth in the Japanese market.

In addition to Startupbootcamp, through various initiatives including our Landing Pad, we aim to support international startups to enter Osaka & Japan with the Osaka Startup Ecosystem Consortium and other partners.

About GVH#5

Hankyu Hanshin Properties Corporation's
Initiatives to Support Startups

Hankyu Hanshin Properties Corporation opened GVH#5, a members-only office, to support startups in launching their new businesses. Not only do we offer coworking spaces and rental offices, but also provide various support services such as providing a common space for meeting new business partners who have also set up their bases in the same facility.

Strength 1An office that strives for convenience

- Umeda, Osaka has the largest rail terminal in western Japan, with up to 2.5 million passengers a day. We are a 5-minute walk away from Hankyu Osaka-Umeda Station,
one of its major stations.
- Members have access 24 hours a day, 365 days a year.
- In addition to coworking spaces, there are private rooms and meeting rooms you may use based on your needs.

Strength 2Support for connecting with the local community

- A wide network of public institutions, including specialists (lawyers, accountants, business consultants) as well as government administration.
- A matching service for venture capital, accelerators, business firms, and academics.
- Promoting cooperation through events, seminars, and acceleration programs.